SkillShare: How To Become A Lyric-Writing Machine (New Lectures Added) with Adam Sweeney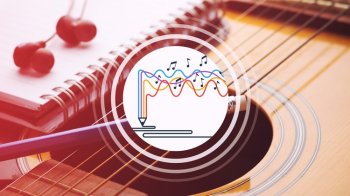 English | mp4 | 561 MB
This is a purely lyric-focused songwriting course based on my research and experiences in the combined fields of songwriting, psychology, and metaphysics.
This course is a sharing of my personal process that I use for my own songwriting practice. It is my hope that you will know the beautiful feeling and personal satisfaction of bringing a piece, a representation of who you are, into external reality so it may be appreciated by yourself and others.