Hexler TouchOSC v1.0.6 for Android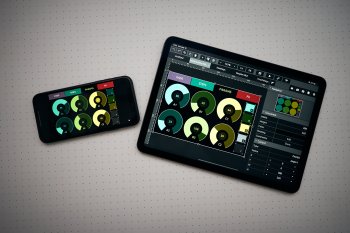 Android | 42.54 MB
Brand-new app. Brand-new powerful editor.

We've listened for the past 10 years and we've re-written the application from the ground up - with speed, features and usability in mind. A GPU-powered, fast and advanced integrated editor is part of TouchOSC on all platforms - create the most complex of control layouts with ease and precision.