Skillshare Music Theory for Electronic Music Producers - The Complete Course! TUTORiAL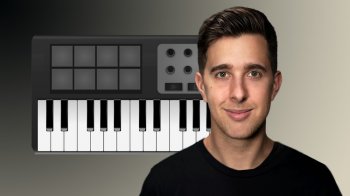 Team iLLiTERATE | 20 September 2020 | 9.55 GB
Learning how to write and create music effectively will dramatically improve the quality of your music and the speed you create it.

In this course, you will gain a deep understanding of Music Theory and ideas techniques and formulas to use when creating your own electronic music to allow you more options. You'll learn the beauty and the power of music theory that's used by professionals today.