Letherette New Depths WAV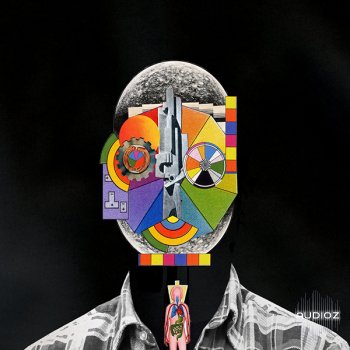 FANTASTiC | 17 Oct 2018 | 94.9 MB
'New Depths' is a beat focused sample pack utilising Letherette's extensive collection of analog hardware. Formed from a combination of different layering techniques, location recordings and analog processing, Letherette ran many of these samples through different dictaphones, samplers and synths. For the finishing touch some samples were then processed through his Akai Reel-to-Reel tape recorder for that added texture, retaining the added hums and noises giving it a human quality.