GOGOi Chillwave For XFER RECORDS SERUM-DISCOVER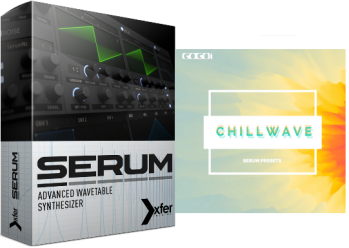 DISCOVER | June/11th/2017 | 12.3MB
Chillwave contains 60 x Artistically Crafted Serum Presets for Chillwave and Indie Electronica production. Ready to be used in Synthwave, Chillwave, Indie Electronica, Newwave, Vapourwave, or to add summer vibe synth textures. The sounds are for Chillwave, Synthwave, Retrowave, Vapourwave, Synthpop, Future RnB, and Pop genres. And of course you can use them in any other genres to add Atmospheric Synth Textures to your music.