Lucid Samples Funktronic Loops WAV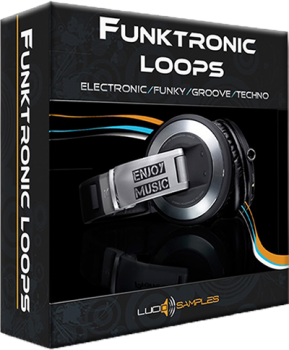 FANTASTiC | June 10 2017 | 785 MB
If you're looking for interesting drum loops at a reasonable price, you have found it. Funktronic Loops is a set of 1171 drum loops in electronic, groove, funky or techno style. Each is divided into the original and the mastered version. Original versions are characterised by increased dynamic, and the mastered versions are more powerful. Depending on the kind of sound you need, you can choose whichever version you want. Loop pace is between 73-150 BPM.