The Music Coach Online Piano Lesson Program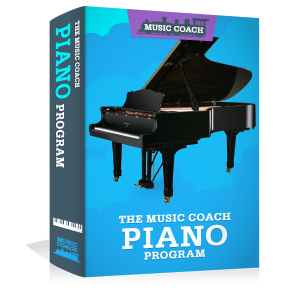 ilfsn | Duration: 3.5 Hours |4GB
Learn To Play The Piano In Just 30 Minutes Per Week! Practice Videos Included.

This is the perfect place to start for beginner piano players! Take all the guess work out of how and what to practice. This program comes with specially designed practice videos for each lesson.