The Loop Loft Flipped Drums Vol 3 WAV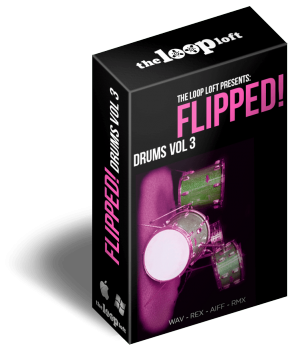 FANTASTiC | June 02 2017 | 317 MB
Boring beats are now a thing of the past. Flipped Drums Volume 3 brings an entirely new rhythmic and sonic palette to the table, with six massive sessions dedicated to anything BUT standard 2 & 4 backbeats. In addition, the library includes pristine samples of all six drum kits used in the library, giving you total control over the beats and the sounds.