Toontrack American Rock MIDI HYBRID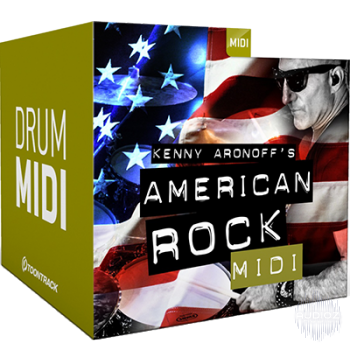 FANTASTiC September 29 2016 | WiN: 4 MB | OSX: 5 MB
This collection of grooves takes you on a journey through the impressive catalogue of one of the world's most influential and in-demand drummers: Kenny Aronoff. Having recorded in excess of 1,000 albums, performed on over 30 Grammy Award-nominated productions and sustained a prosperous career for close to 40 years, Kenny is not only a well-respected player in the session drummer business – he is the definition. Ask Bruce Springsteen, Bob Dylan, Jon Bon Jovi, Lenny Kravitz, Mick Jagger or just about any of the biggest names in the past four decades of recording history and they'll vouch for it. It there's one thing this powerhouse of a drummer knows, it's rock. American rock.