Tone Rion V4 for Vocaloid4FE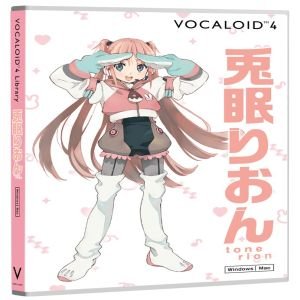 AlexVox | 23 February 2017 | 278Mb

Tone Rion (兎眠りおん) is a Japanese VOCALOID developed and distributed the YAMAHA Corporation, and was created in collaboration with Dear Stage (Moe Japan, Co. Ltd.). She was released in December 2011 for the VOCALOID3 engine. In December 2016, Rion's voice provider was confirmed to be Dempagumi.inc's Nemu Yumemi. Rion was updated to the VOCALOID4 engine in February 2017.