Bang Bang Productions Rellek VST WiN OSX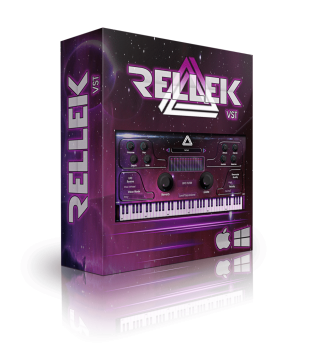 FANTASTiC | Sept 19 2017 | WiN32: 2.88 GB | WiN64: 2.88 GB | OSX AU: 4.83 GB | OSX VST: 4.83 GB
Introducing the groundbreaking 'Rellek VST'. This is a fully functional VST that works in all DAW software such as FL Studio, Logic, Cubase, Studio One, Ableton and more!

This monster looks simple yet visually stimulating and highly functional.