Sonic Mechanics - Music Concrete FX WAV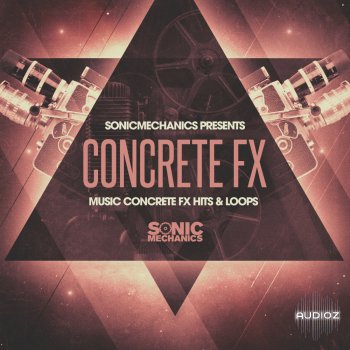 FANTASTiC 27 November 2015 | 565 MB
Soundtracks and compositions are often loaded with musical clichés. It's time for something different!

Music concrète is an ear-catching composition technique which blurs the line between sound and music. Every sound is unique and fresh. As a result, the technique has found contemporary resurgence in film, television, animation and game soundtracks. The fascinating and original sounds are also perfect for revitalising all styles of electronic music, including Downtempo, Drum & Bass, Dubstep, Electronica, House, Techno, Trance, and Urban.