Producer Loops Xponential ACID WAV MIDI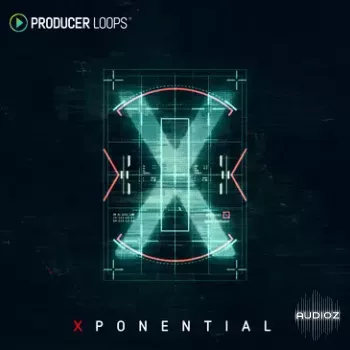 ACID WAV MIDI | 2.43 GB
Producer Loops presents 'Xponential', produced by Eddy Beneteau - Elevate Your Music with Cutting-Edge Techno and Trance Fusion! Unleash your creativity and take your music production to the next level with our brand-new sample pack.' Dive into a world where the pulsating energy of techno intertwines seamlessly with the ethereal melodies of trance, creating a sonic experience like no other.