Glitchmachines SYNDRONE WAV-DISCOVER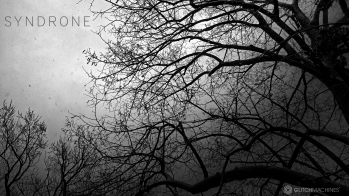 DISCOVER | June/21th/2017 | 8.33GB
Syndrone is a new sample pack by sound designer Ivo Ivanov, featuring over 8GB+ of sinister Drones and Paranormal Atmospheres. Designed primarily with Sound Designers and Electronic musicians in mind, Syndrone is presented in full 24-Bit/96kHz detail with evolving sounds that range between 30 to 120 Seconds in length. This massive pack invites you to explore Tense Dreamscapes, Eerie Alien Environments, Epic Battle Drones and Haunted Soundscapes from another dimension.