Udemy Piano Essentials For Beginners Complete Introduction Course TUTORiAL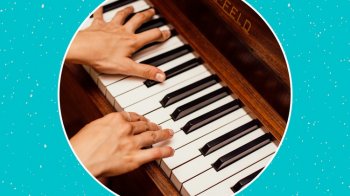 P2P | 24 November 2020 | 971 MB
Hello! This course is for beginner pianists. It will guide you through your musical journey with some basics that you should know before starting. I will give you some tips on reading notes, teach you about rhythm values and dynamics and many more. At the end, you will have an assignment and play your first piece on the piano.