A Trumpet Around the Corner The Story of New Orleans Jazz American Made Music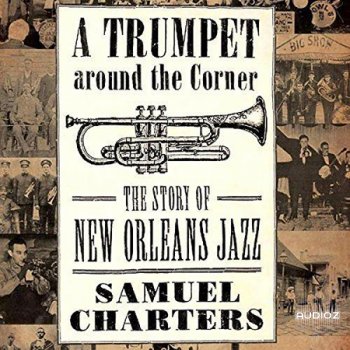 2018 | ASIN: B079J27KH4 | [email protected] kbps | ~15:02:00 | 410 MB
Samuel Charters has been studying and writing about New Orleans music for more than 50 years. A Trumpet around the Corner: The Story of New Orleans Jazz is the first book to tell the entire story of a century of jazz in New Orleans. Although there is still controversy over the racial origins and cultural sources of New Orleans jazz, Charters provides a balanced assessment of the role played by all three of the city's musical lineages - African American, white, and Creole - in jazz's formative years. Charters also maps the inroads blazed by the city's Italian immigrant musicians, who left their own imprint on the emerging styles.