The Musician's Mind: Teaching, Learning, and Performance in the Age of Brain Science [Audiobook]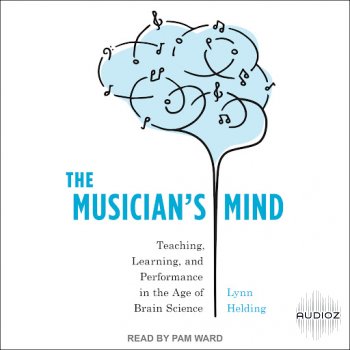 English | ASIN: B09VMHHNFH | 2022 | 13 hours and 13 minutes | [email protected] kbps | 354 MB
Where does learning begin and how is it sustained and stored in the brain? For musicians, these questions are at the very core of their creative lives. Cognitive and neuroscience have flung wide the doors of our understanding, but bridging the gap between research data and music-making requires a unique immersion in both worlds. Lynn Helding presents a symphony of discoveries that illuminate how musicians can optimize their mental well-being and cognitive abilities.