Celemony Melodyne Studio 4 v4.2.4.001 macOS-CASHMERE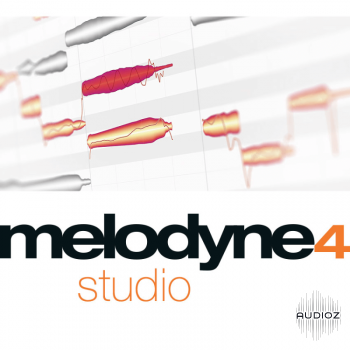 CASHMERE | 13 November 2019 | 140 MB
Melodyne lets you work with audio in an entirely new way. One that is musical, nifty, crystal-clear and almost magical. Working with Melodyne is like being able to say to a singer "hold this note a bit longer" or to a pianist "give slightly less weight to the third in this chord" – hours, weeks, even years after the recording session.