Initial Audio Reverse v1.3 WiN-OSX RETAiL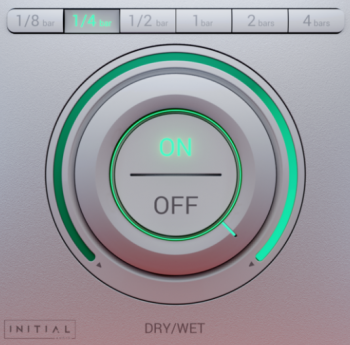 WIN/MAC | 84.79 MB/91.61 MB
Easily Playback Everything Reversed

Reverse rewinds your mixes, instruments, vocals and effect channels with up to 4 bars of length. Playback everything reversed with this easy to use reverse plugin for windows and mac. In modern productions such as Hiphop, Trap and EDM reverse can be a very interesting effect for instrument patterns and arrangement purposes to spice up your productions.