That Sound Boots and Claps MULTiFORMAT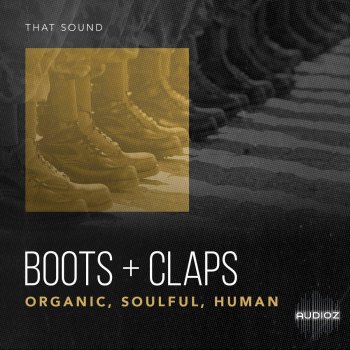 MULTiFORMAT | 343.62 MB
Boots + Claps is much more than a supplementary clap and stomp library — it's the final answer on everything you need to create dynamic and powerful reinforcement in your tracks.

But we've heard all there is to hear in the field of claps, snaps, stomps, and other artificial human auxiliary sounds, right? I mean seriously, once you've heard two or three sets of claps you've heard them all, right?