Sound Yeti Artifact Ambition Expansion Pack KONTAKT-FANTASTiC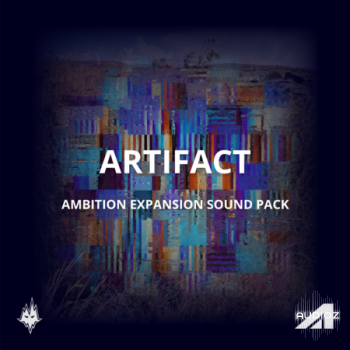 FANTASTiC | 26 September 2021 | 771 MB
Artifact delivers a unique and eclectic collection of sounds that are both earthy and emotive. 70 snapshots at the ready help you convey subtle harmonic elements, bold textures and leading voices with ease. Ear crafted from 60 discrete sample sources including 15 different acoustic instruments and 10 organic/natural sound sources. All mixed and mangled to produce an extraordinary auditory experience for Ambition.