Fukase for Vocaloid4FE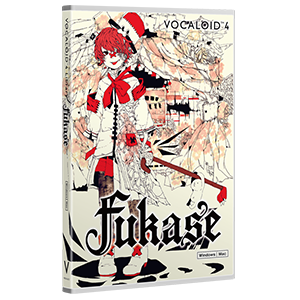 AlexVox | 10 February 2016 | 948Mb
Fukase (ふかせ) is a Japanese and English VOCALOID that was developed and distributed by the YAMAHA Corporation. He was released for the VOCALOID4 engine in January 2016.
He is voiced by Satoshi Fukase (深瀬慧, Fukase Satoshi), the lead singer of the Japanese band, SEKAI NO OWARI.