MAGIX ACID Pro / Pro Suite 10.0.4.29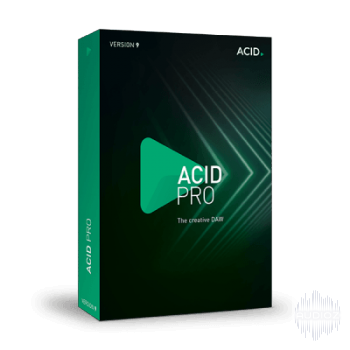 P2P | 09.2020 | 557/600 MB
Sampling is just the beginning. Get animated by ACID Pro. ACID's many features include the Beatmapper and Chopper tools which make sampling and remixing easy. The Beatmapper helps you identify tempo and time signature information from external audio files. Analyze any sample and set up new projects to match its tempo. Chop up audio samples with the MIDI Playable Chopper and create impressive drum fills, stutters and DJ effects. The combination of MIDI Playable Chopper and Beatmapper make ACID Pro 10 a powerful DAW for everyone who enjoys sample-based music production.