F9 Audio - Electric Funk Instruments (Kontakt 5.8.1+)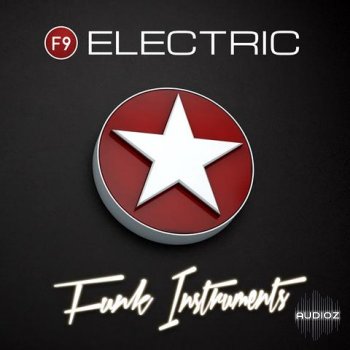 NU DiSCO | 16.10.2018 | F9 Audio | Kontakt 5.8.1+ | 3.9 GB
128+ Multisampled Funk Instruments

Ever since the release of Electric Funk so many of you have asked when will we be releasing a pack of playable funk instruments.

We are very proud to present 128 exceptionally playable instruments that run using native Logic & Ableton DAW samplers and Kontakt**. This collection is our homage to an era of music that shaped electronic club music for decades.