Spitfire Audio Kepler Orchestra KONTAKT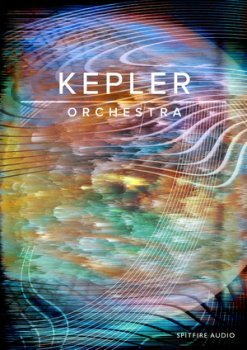 KONTAKT | 05 July 2022 | 37 GB
Discover your new secret weapon for writing cutting-edge film, TV and game scores. Kepler Orchestra makes it easy to evoke movement, speed and atmosphere by creating interlocking orchestral rhythms – from simple to massively complex. Our new Systems Grid does the hard work for you, with repeated notes, doppler effects, swells and shards. Similarly, our Mercury Synth engine expands your sonic universe with warped and space-inspired sounds.