GiliSoft MP3 CD Maker 7.2.0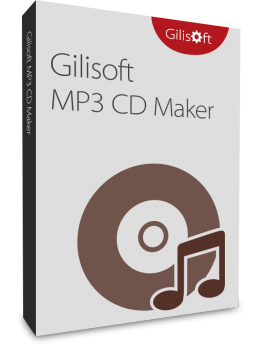 P2P | 05.2019 | 18.7 MB
You have put alot of time into downloading music files from the net to listen to on your computer. Why don't you make Custom CDs for your car stereo, portable cd player or for that special occasion or simply replace your scratched CDs with CDs that you burn yourself from your supported audio files. So whether you want to burn your favorite (MP3, WAV, WMA, OGG) to CD Gilisoft MP3 CD Maker is the tool for you!