PSPaudioware PSP Twin-L v1.0.1-R2R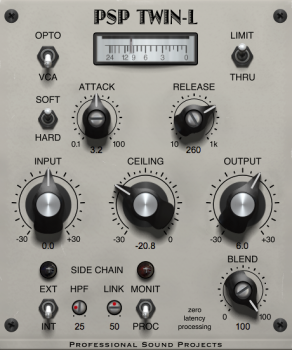 Team R2R | March 14 2019 | 17.8 MB
PSP Twin-L is a dual algorithm classic limiter. The aim of this plug-in is to provide a wide variety of shaping options. The plug-in is able to emulate the main features of two types of limiter: VCA-limiters, which is a modern type of analog limiter, and Opto-limiters which are vintage optical limiters.