Sonic Academy Ana 2 Presets Volume 13 Retro & Famous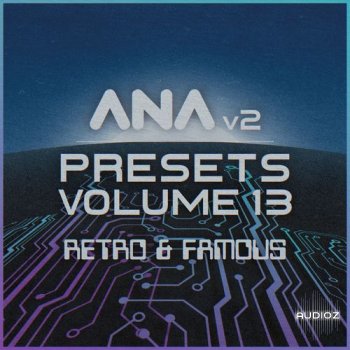 Ana 2 Presets | AudioZ Exclusive | 136.51 MB
ANA 2 Presets Vol 13 - Retro & Famous is the latest electrifying selection of retro and famous preset patches from Sonic Academy. Featuring expertly recreated sound design techniques from artists such as Depeche Mode, Donna Summer, New Order, Axel F, Paul Hardcastle, Toto and The Prodigy; these amazing retro and famous sounds will inspire you over and over again. This pack also focuses on recreating the sounds of world-famous classic synths like the Korg M1, Moog Model D, Roland Jupiter 8, Yamaha DX-7, Oberheim OB-Xa and Sequential Circuits Prophet.