Best Service - Dark ERA for Best Serice Engine (incl. license)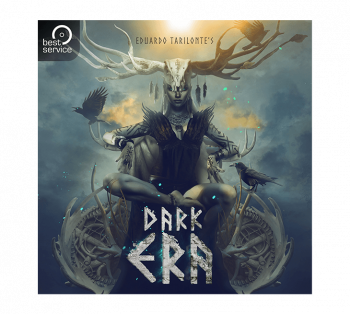 AudioZ Exclusive | 10 January 2022 | 7.86 GB

With Dark ERA, Eduardo Tarilonte – the master of mystical sounds – leads us back into the dark age where legends were born and where old northern gods still determined the fate of mankind. This library allows you to discover sounds to which the vikings and other already forgotten cultures and tribes were celebrating and singing their myths.