Producergrind God Of War Orchestral Sample Pack Vol 1 WAV-FANTASTiC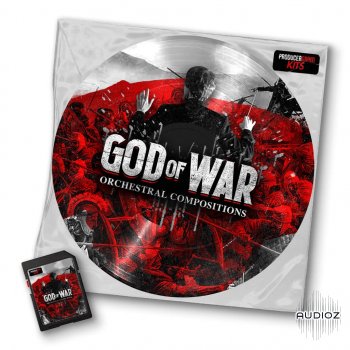 FANTASTiC | 17 January 2022 | 4.33 GB
CINEMATIC MELODIES, EPIC ONE SHOTS, AND GIGANTIC DRUMS!
GOD OF WAR features an orchestral, mythological soundscape perfect for action-adventure film scores and video game soundtracks. This premium sample pack release from Ikari, MEEK, and TWiLL features intricate arrangements and majestic compositions perfect for orchestral trap, drill, and beat battle type beats.