Pop Science: Serious Answers to Deep Questions Posed in Songs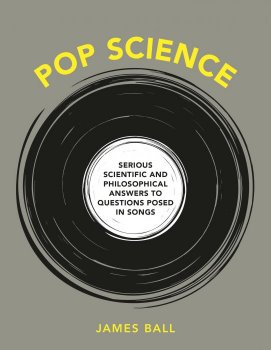 ISBN: 198485626X | 2019 | Number of pages: 192 pages | 35 MB
A Pulitzer Prize–winning journalist uses data, facts, and science to deliver hilarious, fascinating answers to some of the most famous questions in pop music history.

"Is there life on Mars? Where have all the flowers gone? Pop songs can pose excellent questions and James Ball has given them the answers they deserve."—The Times (UK)

Some of the most famous questions of our time have come to us in pop songs. "What is love?" "How soon is now?" "How do you solve a problem like Maria?" But do you know the answers?