PMSFX Industrial Terror Hits And Transitions WAV-DISCOVER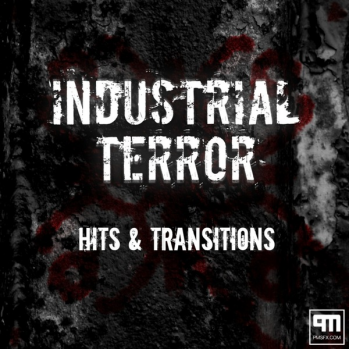 DISCOVER | December/10Th/2018 | 436MB
INDUSTRIAL TERROR - Hits & Transitions is a second installment of Industrial Terror series. It is a collection of Dark, Distorted, Ear-Piercing, Industrial Hits, Impacts, Crashes and Transitions. IT Hits & Transitions is an expansion pack that focuses in Single, Sharp Hits and Transitions Rather Than Evolving, Textural Impacts and Whooshes (as heard in Industrial Terror). Collection consists of 145 Carefully Designed and Rendered Sound Effects.