Elysia Phils Cascade v1.1 MacOSX Incl Patched and Keygen-R2R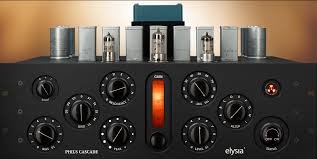 DATE : 2019.02.14 | NUMBER : R2R-7679 | SiZE : 18.21 MB
PLATFORM : MacOSX - AU/VST/VST3
Phil's Cascade is based on highly esoteric vintage components combined in a truly unique circuitry. It is anything but your typical audio processor. Phil's Cascade is an amazing toolbox which will open the world for creating the most interesting sound flavors.