Krezie Sounds Awakening For PLUGiN BOUTiQUE ViRTUALCZ-DISCOVER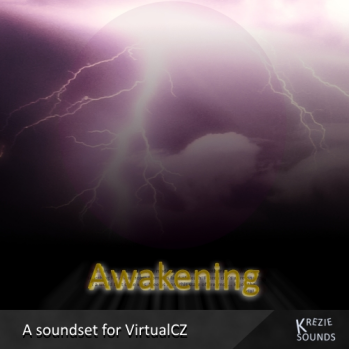 DISCOVER | December/14Th/2018 | 6.99MB
"Awakening" is a soundset for the VirtualCZ software synthesizer from Plugin Boutique. The sounds in this set are well suited for Vintage (80's, early 90's) style synthesizer music, but will easily find a place in music styles like Chillwave as well. The emphasis of this set is on typical synthesizer sounds with a nice collection of Pads, Strings and few Basses and Brasses added.