Dirty Music DJ Shu-ma Sample Selects WAV-FANTASTiC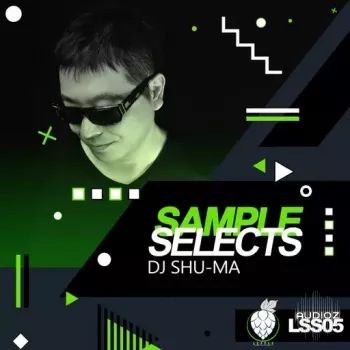 FANTASTiC | 03 February 2023 | 30.33 MB
Lupulo Records are proud to present Sample Selects serie. LSS05 in collaboration with the Japanese DJ/Producer DJ Shu-ma. DJ Shu-ma has been DJing around Tokyo Japan, LA USA, Amsterdam Holland, Seoul Korea as a Guest DJ. Shu-ma's joined Amnesia Ibiza Japan tour in 2005.