GratuiTous How to Release a Professional Beat Tape TUTORiAL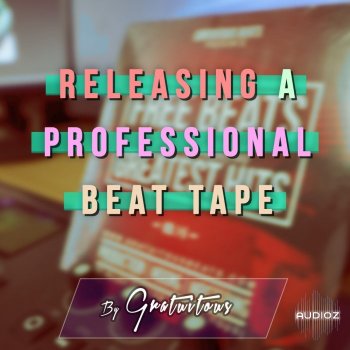 FANTASTiC | 15 May 2019 | 4.54 GB
After releasing 8 beat tapes on Spotify (as of Dec. 2018), I want to share my valuable insight to my workflow of putting together a professional beat tape. (My beat tape series is called: BEAT TAPES By GratuiTous.)

Over the years, I have talked about why releasing a beat tape brings way bigger benefits than releasing single beats.