Udemy Learn Scales and Chords (Piano, Guitar, or any Instrument) TUTORiAL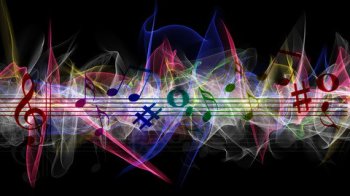 P2P | 20 August 2019 | 1.84 GB
Super Easy way to Build the foundation for any instrument, style, or genre

So many people want to learn music but end up learning to copy what we see on an instrument. I wanted to know more about music than just what is written on the sheet music. I have learned so much since I started my music journey and the foundation is understanding scales and chords.