Lyrics and Music: Music Theory and Songwriting Techniques for Aspiring Songwriters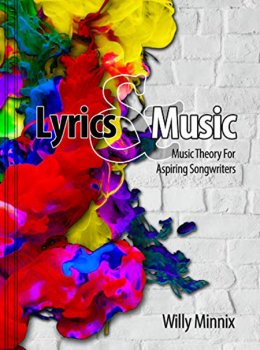 English | 2019 | ISBN: 1097464636 | 139 pages | PDF | 3.85 MB
Are you trying to write songs, but you feel something is missing?In this book you will learn tips and tricks that have helped songwriters write great songs for the past 50 years. Author Willy Minnix covers tried and true methods that will help you improve your lyrics, chord progressions, and melodies,and help you capture that certain magic that people like the Beatles, Elton John, Brian Wilson and Bob Dylan have known for years. Whether your songs suffer from a lack of structure, or a weak hook, or are just missing that certain spark, the topics covered in "Lyrics and Music," will offer songwriters of any level interesting things to think about that will help them hone and take their craft to another level.