DIY Cultures and Underground Music Scenes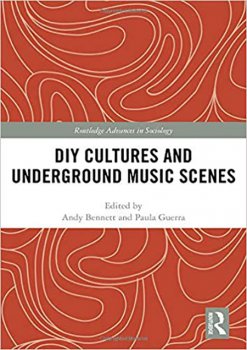 English | 2019 | ISBN: 0415786983 | 267 Pages | PDF | 5 MB
This volume examines the global influence and impact of DIY cultural practice as this informs the production, performance and consumption of underground music in different parts of the world. The book brings together a series of original studies of DIY musical activities in Europe, North and South America, Asia and Oceania. The chapters combine insights from established academic writers with the work of younger scholars, some of whom are directly engaged in contemporary underground music scenes.