Power FX The Samplist Guide To Vintage Drum Machines Wav-CoBaLT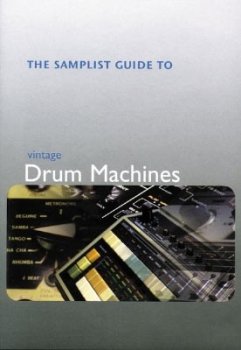 Team CoBaLT | 05-14-2003 | 524.53 MB
Over 600 MB of loops in various tempos, plus individual hits - all in .wav format. In addition, Windows Media Video clips that show each of the Drum Machines and give a bit of their history are included The instruments in this collection include: Roland TR-77, TR-606, TR-808, TR-909 , CR-78, CR-8000. LinnDrum LM-1. Oberheim DMX, DX. Wurlitzer Sideman. Korg DDD-1. EMU SP-12 and the Yamaha RX5.