Sony MediaSoftware Drums from the Big Room ACID WAV-DYNAMiCS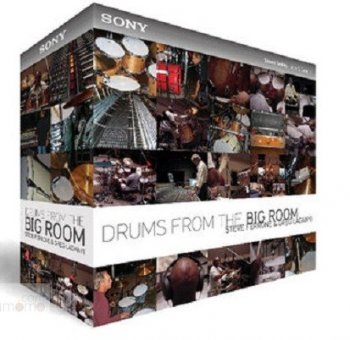 DYNAMICS | ACID WAV | 4.27.5 | 2.85 GB
Sony Creative Software presents Steve Ferrone & Greg Ladanyi: Drums from the Big Room, our premier, five disc collection of multitrack drum performance loops. Join world-class drummer Steve Ferrone (Eric Clapton, Duran Duran, Tom Petty) and Grammy Award-winning producer Greg Ladanyi (Jackson Browne, Don Henley, Toto) at Burbank¹s fabulous O¹Henry Sound Studios, and work with a perfect synergy of talent, producer, and performance space! The Drums from the Big Room collection provides stacks of multitracked drum kit performance loops in five popular genres: rock, pop, R&B, jazz, and reggae.