Fielding DSP Reviver v1.3.6 Regged-R2R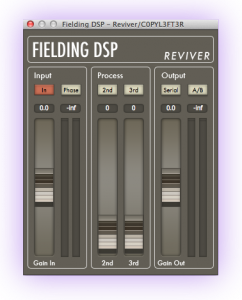 Team R2R | Dec 04 2019 | 2.1 MB
Reviver creates harmonic distortion, a sound which is often connected to vintage gear. It does not emulate analog equipment, but instead gives the user full control of overtone generation and volume. Despite this high level of controllability, Reviver's user interface is intuitive and provides the desired result after just a few mouse clicks.