On the Road Not Taken: A Memoir About The Power Of Music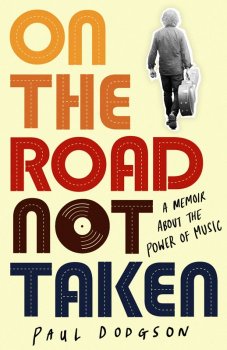 ISBN: 1783527757 | Date: October 3rd, 2019 | Number of pages: 288 pages | English | 3 MB
On the Road Not Taken is a memoir about the transformational power of music. It begins with a boy growing up in a small town on the Kent coast in the 1970s, who learns to play the guitar and dreams of heading out on the open road with a head full of songs. But when the moment comes to make the choice he is not brave enough to try and do it for a living.

Time passes but the desire to explain the world through music never goes away. And as the years go by it gets harder and harder to risk looking like a fool, of doing the very thing he would most like to do, of actually being himself. Eventually, thirty-five years later, when it feels like time is running out, he walks out onto a stage in front of 500 people and begins to sing again.