Groove3 Loop Based Production Explained TUTORiAL-SYNTHiC4TE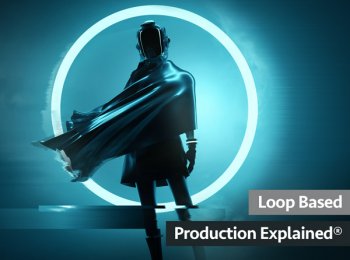 SYNTHiC4TE | Dec 27 2019 | 457 MB
Studio guru Kenny Gioia delivers a loop based production video tutorial series! If you're new to producing with loops, Kenny will show you how to produce a full track from scratch using only loops and basic DAW plug-ins. The loops used in the videos are also included so you can follow along with your DAW. This series is perfect for those who are just starting out producing beats and tracks.