Groove3 Mixing with Waves Gold Bundle TUTORiAL-SYNTHiC4TE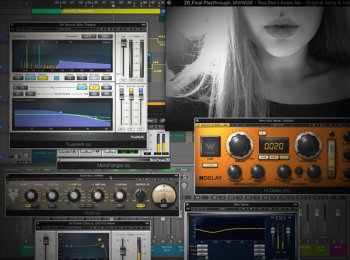 SYNTHiC4TE | Oct 08 2017 | 2.00 GB
In this Groove3 video tutorial series, Eli Krantzberg shows you how to make a killer mix using nothing but the Waves Gold Bundle. See and hear the mix come together and to life, step by step. The individual tracks are also included so you can follow along and mix on your own studio system!