Niche Audio Future Hip Hop NI Maschine 2.6+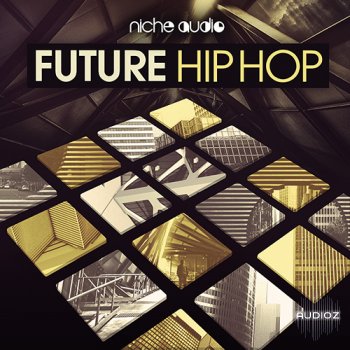 FANTASTiC | Oct 11 2017 | 40 MB
Niche Audio are proud to present Future Hip Hop. A brand new collection of authentic Hip Hop kits made especially for Maschine 2.

Future Hip Hop offers a familiar flavour with a fresh futuristic twist. Dive in and explore 15 top shelf production kits filled to the brim with expertly crafted sounds. You'll find Smooth Bass, Punchy Drums, Futuristic Percussion and Out of this World Grooves.