Paree Katti Music 100 EDM Snares ACID WAV Free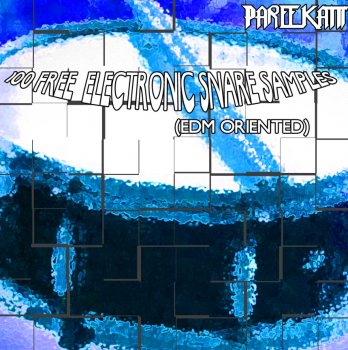 20 SEPTEMBER 2016 | ACID WAV | 30 MB
The 100 snares are designed mainly for electronic music productions, but, according to its author, will fit well in dubstep, electronica, minimal, experimental dance and other similar genres.
As the source for these samples were used a series of virtual instruments and effects, including (as main sound generator) CBW01 drum sound generator designed by Saltine for musicsociety.de. Then, the effects used are MeldaProduction MFreeware Bundle, Sanford Reverb, TAL Effects Bundle, Audio Assault Transient or Audio Damage FuzzPlus3 – to name few of them.