Mr Bills Tunes The Foley Collection Vol 1 Breaking Things WAV-DECiBEL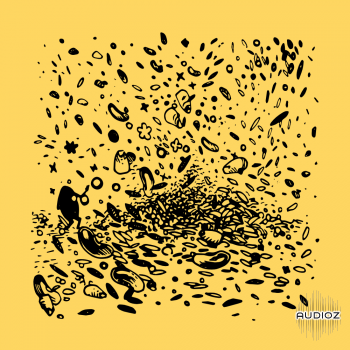 Team DECiBEL | 07 Mar 2018 | 20.7MB
Got strict parents who won't let you break shit in their living-room with all your microphones set-up? Yeah… same, well not anymore, I used to, now I live out of home, so I smash shit in my living-room quite a lot actually, and I always make sure to set-up my microphones! Never let your parents down again with this sample pack spanning 109, 24-bit, 44.1 kHz files totaling ~40MB.