Nava Sounds Taar Ethnic Song WAV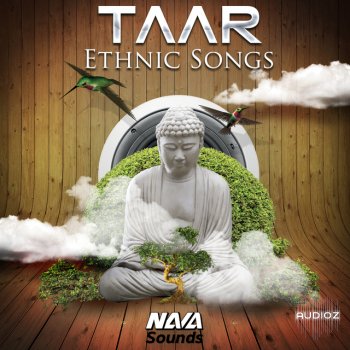 FANTASTiC | March 21 2017 | 471 MB
Here's the art of a professional instrument player from a world-famous folklore ensemble, mixed with Hip Hop! These unique sounds are an essential addition to every producer's library.

The 'Taar' is a well known traditional Persian instrument and most important musical instruments in Iran and the Caucasus. The general trends of Persian classical music have been deeply influenced by Taar players over the years.