RawNois3 What Are These Colors? WAV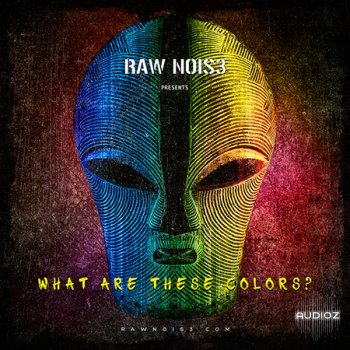 FANTASTiC | 20 August 2019 | 334 MB
What Are These Colors? from Raw Nois3 is a royalty free percussion driven melody pack based around African percussion. With a total of 46 loops (8 Percussion Loops and 38 Stem Loops) you have a variety of files to choose from that will add modern rhythm with a tribal feel to your beats. Check out the review and download your copy today!