Trip Digital Loose Drums WAV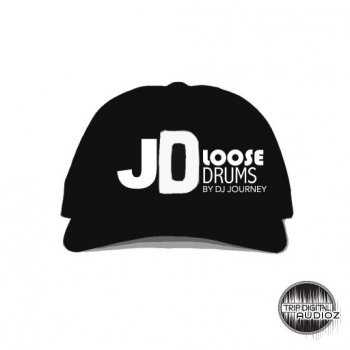 FANTASTiC | July 29 2021 | 29 MB
James "J Dilla" Yancey was the best to ever program the Akai MPC drum machine. He inspired all Hip Hop producer that have chopped and sampled beats. Just ask the super producer, Kanye West. In an interviewed statement, Dilla was asked to describe his secret sauce to programming drums. And he answered. "I never quantize my drums. I keep them loose for more of a live feel." In this catalog of 15 drum loops, DJ Journey attempts to give you the classic JD loose drum technique.