DJ 1Truth Astro Guitars 2 WAV-FANTASTiC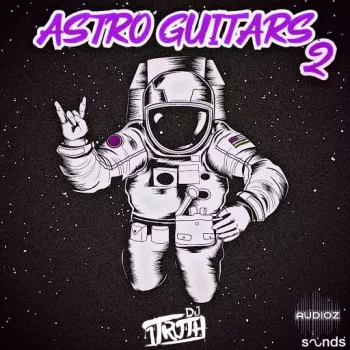 FANTASTiC | 02 February 2023 | 30.95 MB
Welcome to the 2nd edition of the Astro Guitars series! Inspired by artists like Juice Wrld, Lil Skies, Lil Uzi Vert, Travis Scott, Gunna and MGK this unique blend of ambient atmospheres mixed with heart felt emotion will add depth, soul, passion and love to those Trap x Hip Hop beats of yours! These guitars were created using a variety of guitar amp's, spring reverb's, compression, ambient atmosphere's and soundscapes and much more to give each individual loop it's own character and style similar to those you hear with Juice Wrld and Travis Scott! Drag and drop these tempo synced loops into your favorite DAW of choice and start cooking up some tasty yet melodic beats today with Astro Guitars 2!