u-he Catalyst Soundset for Hive H2P-TZ Group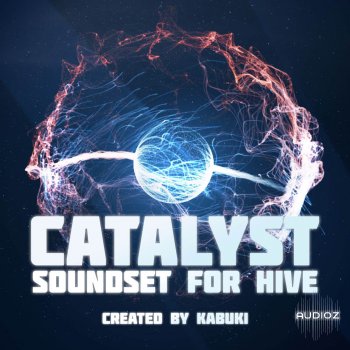 TZ Group | Soundset for Hive H2P | 3.94 MB
Catalyst is a collection of 150 sounds from the library of DJ / producer Kabuki. These presets act as creative sparks for your next productions — delivering "ready to go" options or jumping off points for new ideas. Whichever direction you go, Catalyst acts as a powerful trigger for your imagination and explorations.