5DOLLAKITS Punk Rock Guitars WAV-FANTASTiC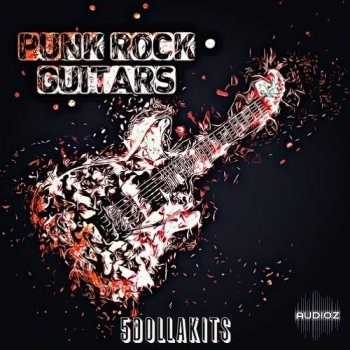 FANTASTiC | 30 November 2021 | 32 MB
Welcome to Punk Rock Guitars! Get ready to add some nasty guitar licks to your beats!

Inspired by the likes of Green Day, Blink-182, Fallout Boy, My Chemical Romance and Dead Kennedy's these 32 Guitar Licks are quick to add some unique and inspirational party rock anthems to your tracks!