Naim Hakim Fresh Produce Pack Vol 1 Runnit WAV-FANTASTiC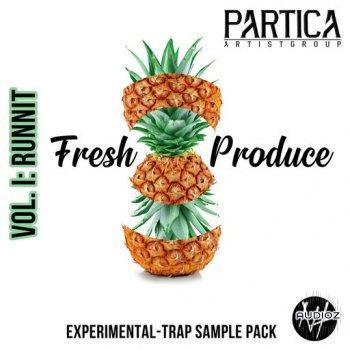 FANTASTiC | 14 November 2021 | 40 MB
Fresh Produce Pack Vol 1: Runnit is the first installation of the Fresh Produce Series. Fresh Produce is a series of samples curated by Naim Hakim in collaboration with Partica Artist Group. The lineup for this series includes the meanest up-n-coming experimental-trap producers to smash beats. Vol. 1 is featuring original samples, recordings, loops brought to you by Producer Runnit. The main mission of Fresh Produce is to offer rising producers an opportunity to share the latest cutting edg-e sounds that will smash the vennue.