ProdByOcean Elements v1.0.0 Regged [WIN MacOSX]-FLARE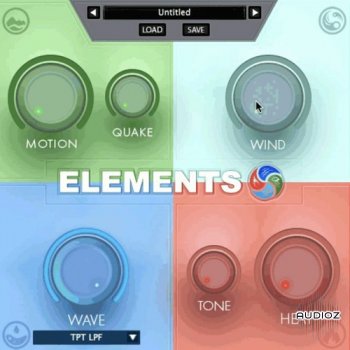 Team FLARE | 03 November 2021 | WiN: 19.8 MB | MacOSX: 75.7 MB
RELEASE NUMBER: FLARE-1753/FLARE-1754
Elevate Your Beats With Just One Plugin!
Elements is an all-in-one plugin that adds character to your melodies, or can even make your drums bang. Stop spending hours adding and tweaking effects. With Elements, you have everything you need in one place to get your desired sound immediately.