MVPPlatinum Live Vibes Urban Edition Chapter 1 WAV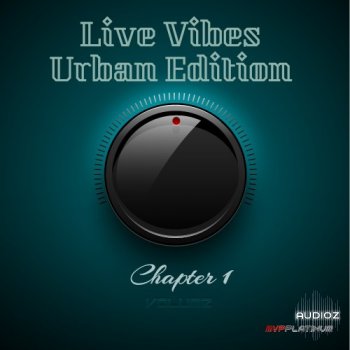 FANTASTiC | 16 June 2019 | 337 MB
Live Vibes Urban Edition Chapter 1 is a very special product, molded in the styles of live hip hop legendary producers and rappers such as Jay Z, Lupe Fiasco, Kanye West, Just Blaze and more! These grooves just feel spectacular, and gives you tons of options! To get that sampled style modern live sound we brought in the best players in LA, period, and then we used the best pre amps, converters and the legendary MVP production team! Live Vibes Urban Edition Chapter 1 features 5 massive separate construction kit ideas that all include keys, synths, live guitar, live drums, live bass, and live percussion. Included are the separate parts, but also you receive a full mix, music mix, tweaked lo-fi mixes, and of course the drums in the drum mix for your pleasure. Mix and match parts, chop them up, drop the loops into your productions to give them new life. Live Vibes Urban Edition Chapter 1 contains nearly 400MB of top notch content to choose from you can't go wrong.