No More Negative Rating in Comments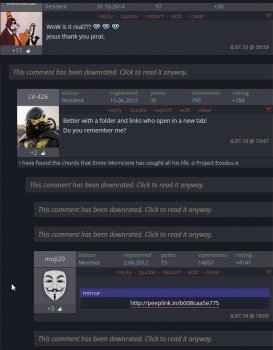 Quick update: It's been on my mind for a long time, but now it just seems necessary - I had to disable negative rating in comments, because it caused too much problems, and most of you know what i mean.
Practice shows that there is not much use for it anyway - if a comment violates our rules, it shouldn't be downvoted - it should be reported.
So no more negativity in comments

Thanks Olymoon, Daz and rico88 for helping me make this decision.