Tagtraum Industries beaTunes v5.2.19 WiN/OSX Incl.KeyMaker-DVT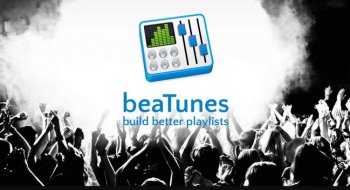 Team DVT | 15 February 2021 | x86: 303 MB | x64: 305 MB | MAC: 297 MB
A media library that enables you to play and organize your music collection, as well as sort it and create personalized playlists. Your music collection is always growing and changing, especially if you like to keep track with a variety of artists and their newest albums. The drawback of staying up-to-date with the newest releases is the fact that your library might get cluttered and unordered if you do not constantly rearrange it according to your preferences.