Udemy 7 Secrets to HIT Songwriting TUTORiAL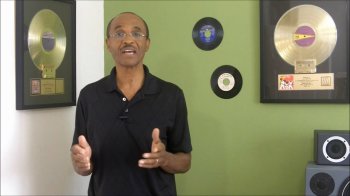 P2P | 11 September 2019 | 5.01 GB
When Clay Drayton instructs songwriters, he comes from a place of experience and longevity. He doesn't want you to be a "1 Hit Wonder". You will learn the secrets of writing songs that have the potential to become Classics.

What many songwriters today are missing are mentors (Seasoned writers who have "Been there, Done that!") to help them develop their songs with tried and proven methods of creating Hit songs. Clay will give you examples, templates and tools to use in your songs. He will be your mentor. He will help you write songs that everyone will want to hear and singers will want to cover.