REQ: Pro Mix Academy MIXING POP/ROCK IN THE BOX with Ken Sluiter & Warren Huart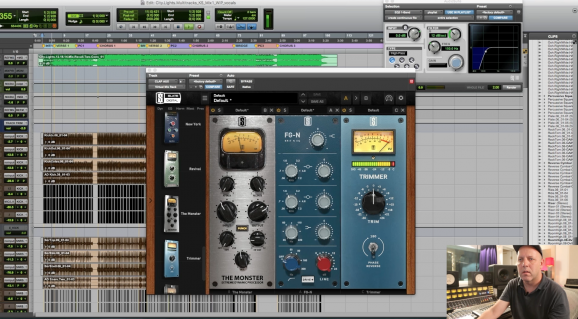 Sounds very interesting! Maybe someone could share this.
100% COMPUTER BASED MIXING WITH PLUGINS
Mixing music with plugins on your computer
No hardware. No excuses. Learn how to get the most out of your plugins.
Follow Ken Sluiter as he takes risks and pushes the "boundaries" in the pursuit of a great mix that translates across playback systems.